4 tags
Fedora →
"The fedora is not Monica Lewinsky's sex-guerrilla beret made sweet with a bow, taking no prisoners with an infantile feminine twist. Nor is it Mary Tyler Moore throwing her beret to the sky—You're gonna make it after all. We are not sure whether we're going to make it, in a fedora." Broke down the fedora for n+1's intermittent fashion supplement.
Ladies only Blue singalong Crown Heights 2012
Watch
"are you on the side of the National Front ...
1 tag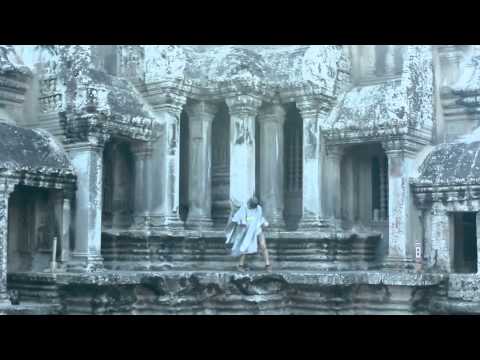 1 tag
all she wanna talk about is
1. curious classification 2. In the corner (can't speak) 3. Ditching it all for my career as a colorist in new orleans

You've Got Mail
,/@#######M$:,... -/@M#####MM############X, .%##########M#MMMM##MMM######@: -@#M#######@@MM##MM@#MM#MMM@@@@###@= /#######@@MM@M#MMMMM@M@##M#MM####M###= -M##M###MM##M###M######MMMM#MMMM##MMM#= ...
Still Interesting
The interesting seems more explicitly comparative than curiosity. The fact that we find things interesting only when they seem to differ from others of their type, points to the fact that we live in a world understood as fundamentally taxonomized. This doesn't mean that it's a world devoid of wonder or surprise—only one in which, as Mikhail Epstein notes, the unknown must be immediately related...
Tyranny of the Interesting, and Other Aesthetic... →
Last night Willa & I spent most of dinner at el cholo talking about aesthetic categories and ways to evaluate art. It's always scary-funny how easily that conversation lapses into a catalog of platitudes—about affect, perception, relativity, experience; but luckily Willa is much smarter than me about these things and so the conversation went elsewhere. Our talk reminded me of a pet...
4 Jada
Poetry from Tupac to Jada Pinkett:
1 tag
The Economic Bill of Rights
On January 11, 1944, in the midst of World War II, President Roosevelt spoke forcefully and eloquently about the greater meaning and higher purpose of American security in a post-war America. The principles and ideas conveyed by FDR's words matter as much now as they did over sixty years ago, and the Franklin D. Roosevelt American Heritage Center is proud to reprint a selection of...
1 tag
4 tags
Art in Art
(via public domain review)